Country Sunrise // Cloak & Dagger
RHOSEWAY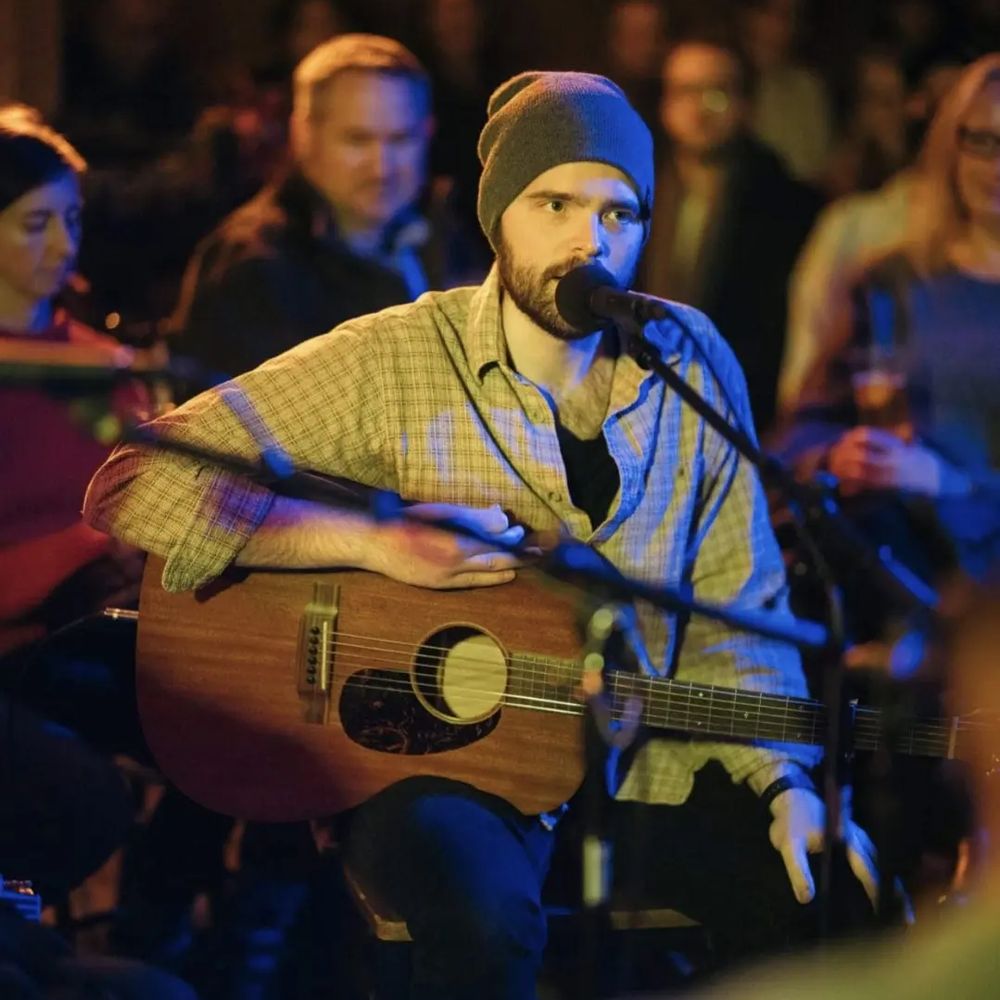 Albany, NY-based RHOSEWAY is the creative solo project from singer and songwriter Rob Fleming. All writing, arrangements, and production done solo. A long-desired creative outlet, described as indie-alternative rock, with influences drawing from Jeff Buckley and McCartney, to Soundgarden, Radiohead, and Neil Young.

RHOSEWAY began in early-2021 as a studio-only venture, with sights set to perform live as both a solo act, and a full band arrangement. February 2021 saw the first dual-single release of "Drop Your Guard // Deep Valley", a dense musical pairing of movements, melody, and dynamics, followed by late-2021's "Ode To Arrows // Let The Sky Send Rain".

2022 saw the evolution of RHOSEWAY as a live act, as both a solo stripped down performance, and full band concert featuring New York City/New Jersey jazz native drummer Matt Niedbalski, peforming at various local clubs and venues, and live recordings at Albany-based video studio Jive Hive Live, as well as featured articles on the Capital Region's Music, Arts & Culture online magazine "Nippertown". Capping the year was the release of late-2022's "Country Sunrise // Cloak & Dagger", the third addition to the trio of dual-single releases, and "Prey On The Rest Of Us", a track written for the Upstate NY concert and promotional series Superdark Collective's 2022 Halloween compilation.

Future ambitions for 2023 include further expansion of live performance, new recorded material, and a re-release of previous recordings, remixed and remastered in EP form as a vinyl package, slated for mid-2023 release.