Bio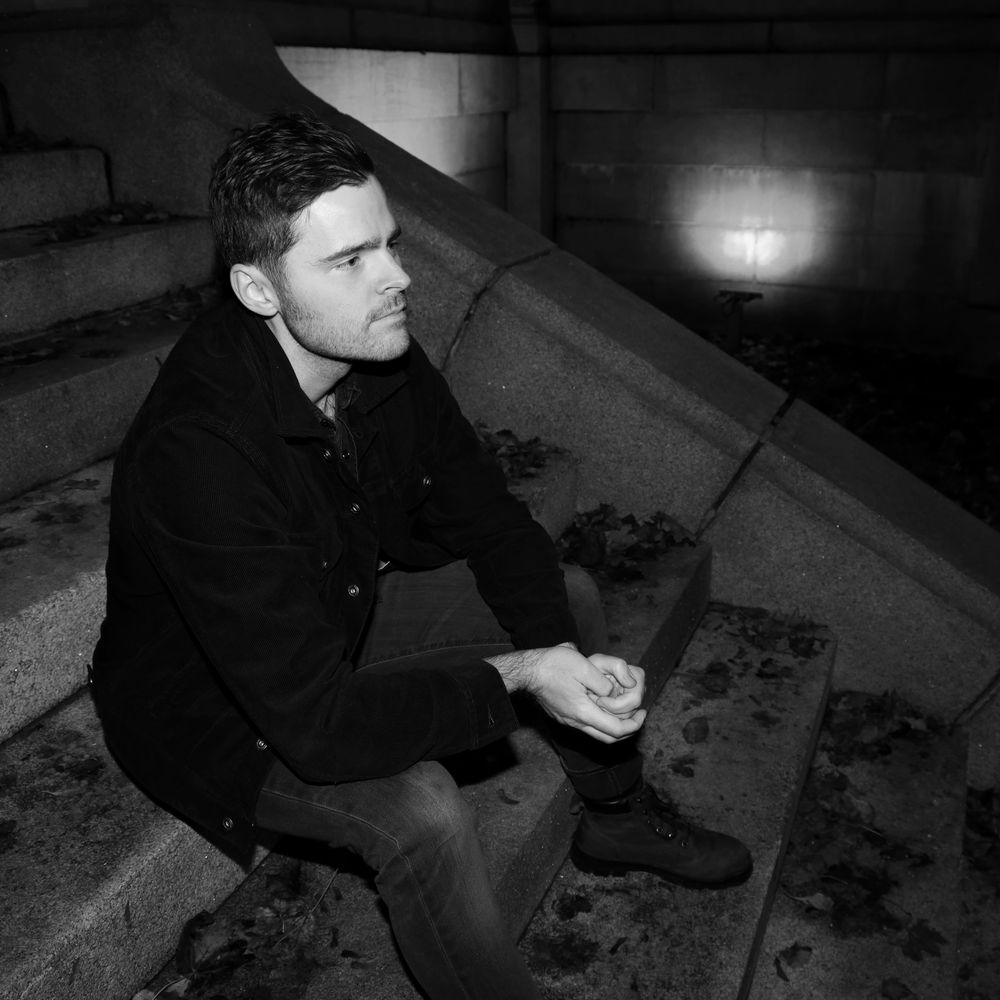 RHOSEWAY is the solo project of Albany-based songwriter Rob Fleming, formed in 2021. All writing, arrangements, performances, and production done solo. A long-desired creative outlet, which has been described as indie-alternative rock, with influences drawing from Jeff Buckley and McCartney, to Soundgarden and Radiohead.
Previously the singer & songwriter for Albany-based alt-rock group Fort Rooster, supporting the debut eponymous album.
Early 2021 saw the dual-single release "Drop Your Guard // Deep Valley", followed by late 2021's "Ode To Arrows // Let The Sky Send Rain". Both released individually first, but meant to be heard as a pair.
RHOSEWAY is a DIY project with limitations only met by influence. Currently existing as a studio-only venture, with arrangements in process for near-future live performance.
Contact: info@rhoseway.com